Meet us at NAB – Booth W3912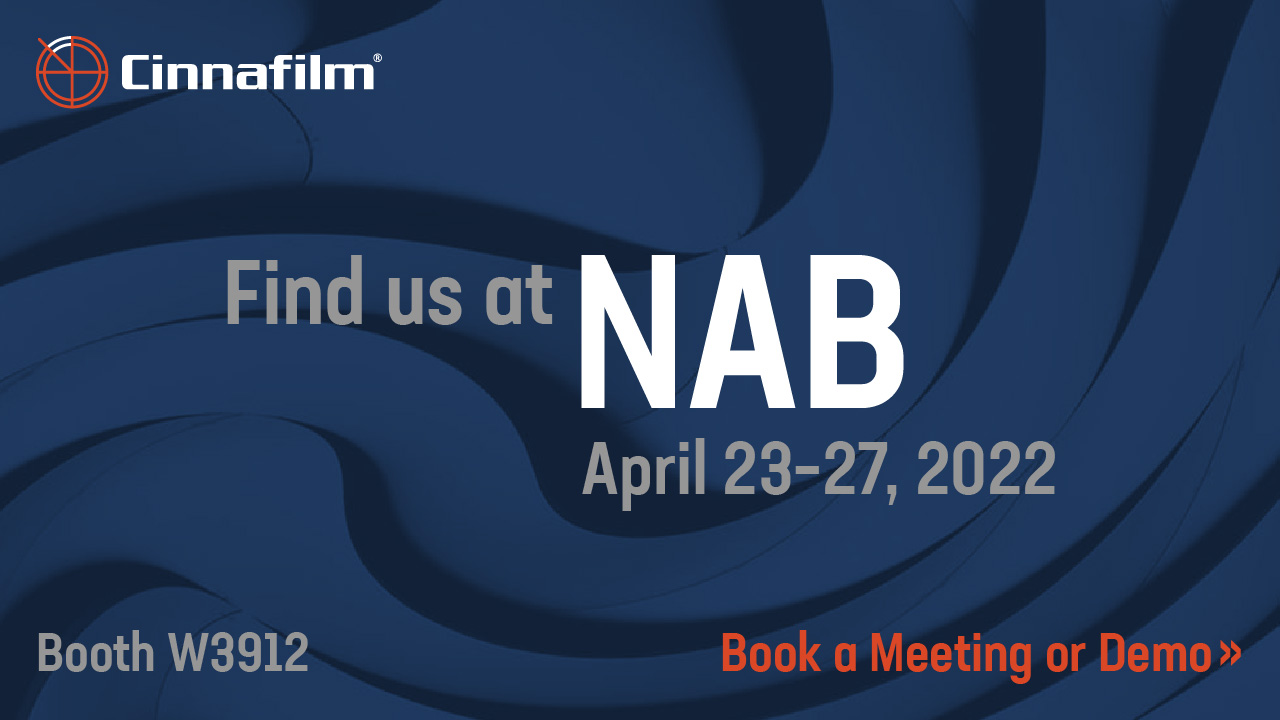 Please select the session you would like to book:
---
PixelStrings Demo
Schedule a one-on-one demonstration of our media transformation platform, PixelStrings. You'll see all that Cinnafilm's conversion tools have to offer: Tachyon, Dark Energy, Xenon and Wormhole. And learn more about our exclusive integration of Skywalker Sound Tools, bringing powerful audio conversion and formatting prowess to PixelStrings.
---
Cinnafilm Booth Meeting
Schedule a 30-minute meeting to discuss your specific use-cases, partnership ideas, integration opportunities, or a deeper exploration of PixelStrings and its array of solutions: Tachyon, Skywalker Sound Tools, Xenon, Dark Energy and Wormhole. If you wish to meet with a specific Cinnafilm team member, add their name to the notes section of your booking.