We're excited to be back at NAB 2023! You can find our booth in the West Hall (W1776) and use our free badge code (LV45555).

Please select the session you would like to book:
Cinnafilm Booth Meeting
Schedule a 30-minute meeting to discuss your specific use-cases, partnership ideas, integration opportunities, or a deeper exploration of PixelStrings and its array of solutions.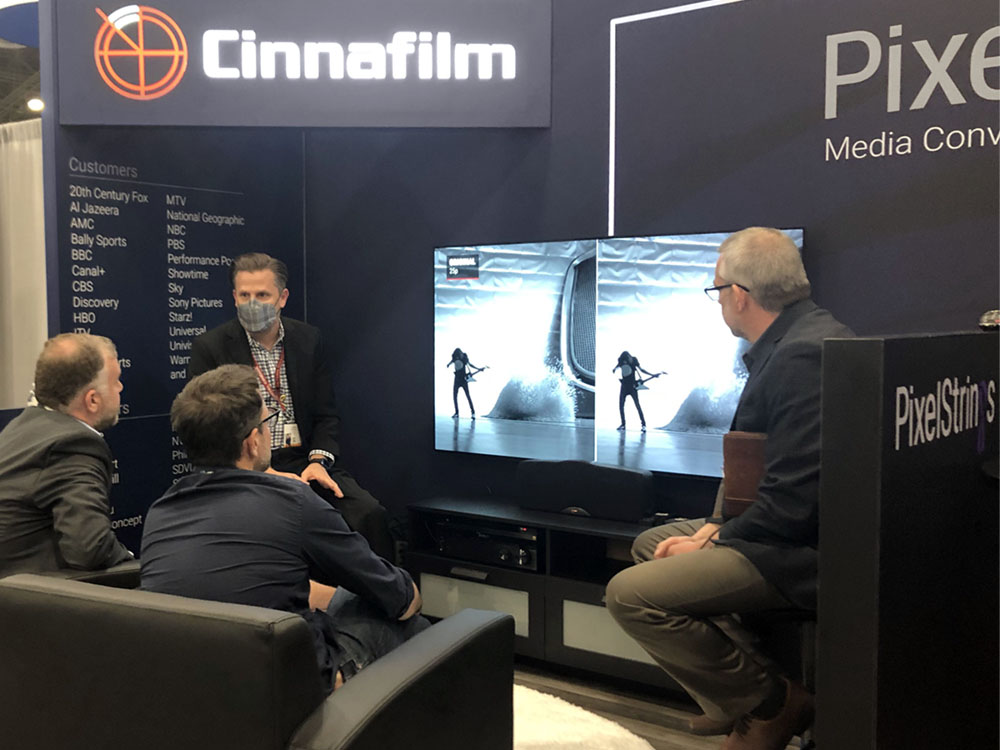 PixelStrings Demo
Schedule a one-on-one demonstration of our media transformation platform, PixelStrings. You'll see all that Cinnafilm's conversion tools have to offer: Tachyon, Dark Energy, Xenon and Wormhole, plus our exclusive integration of Skywalker Sound Tools.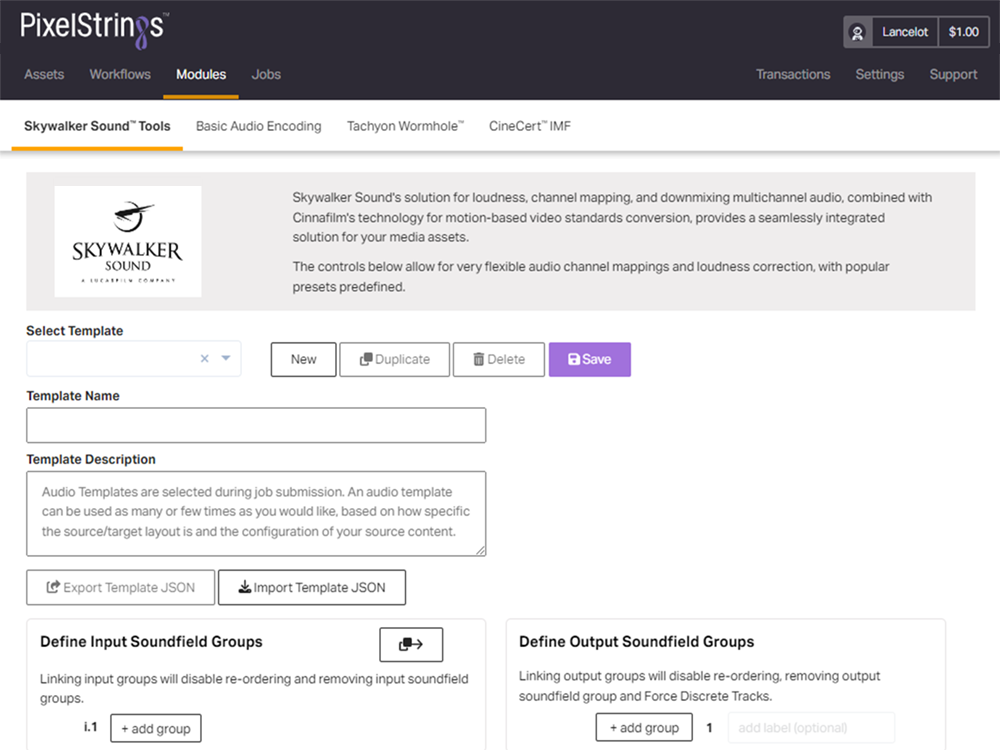 Discuss Tachyon Live
Schedule a 30-minute meeting with Cinnafilm CEO Lance Maurer to learn more about our faster-than-real-time and fully motion-compensated processing option for live streams running through the cloud.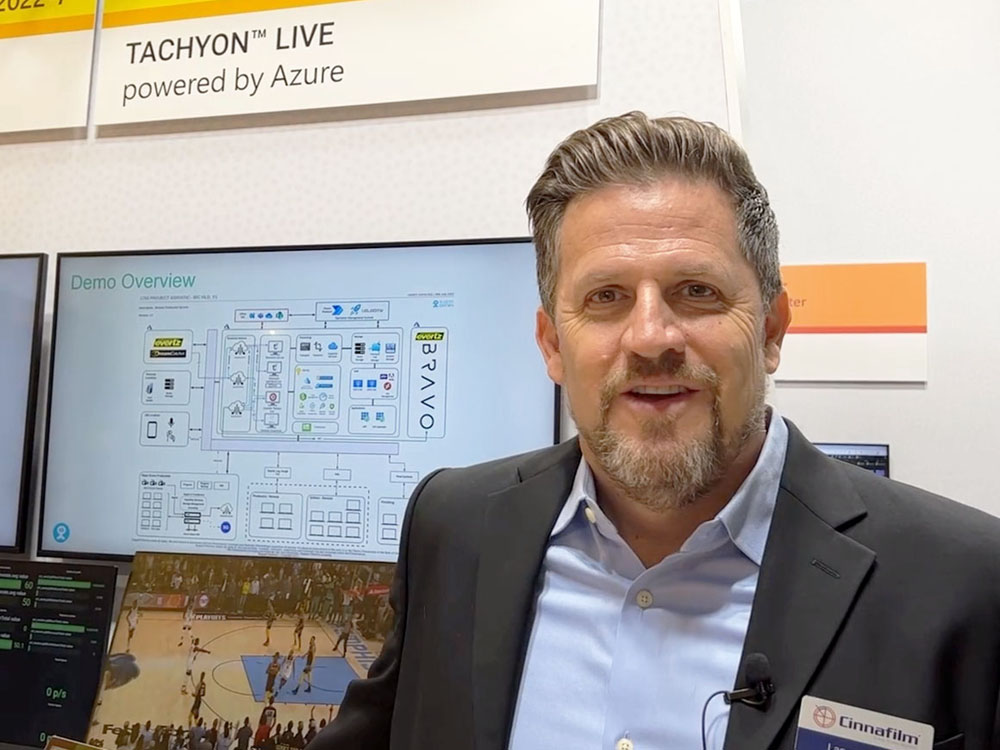 Questions? Contact [email protected].