Revitalize Your Content with Industry-Leading Solutions
Our tools are chosen because of our unique combination of quality, speed, automation, and affordability. Put simply, Cinnafilm tools pack one heck of a punch! Here are just a few examples of our solutions at work.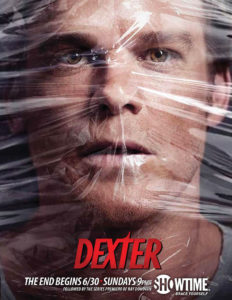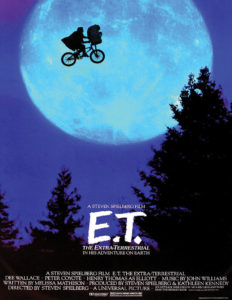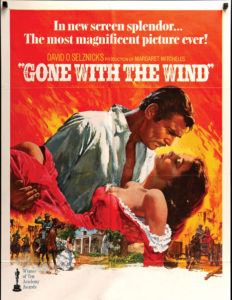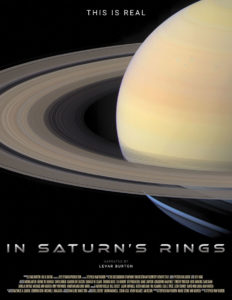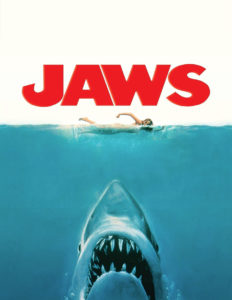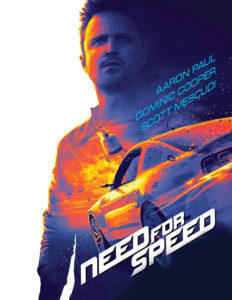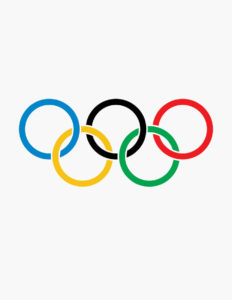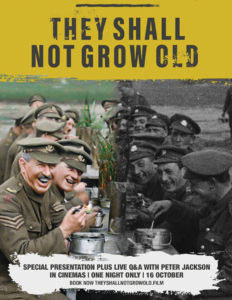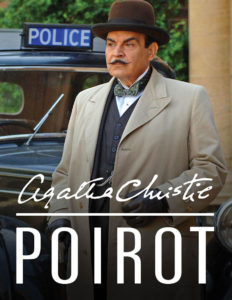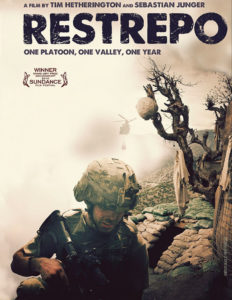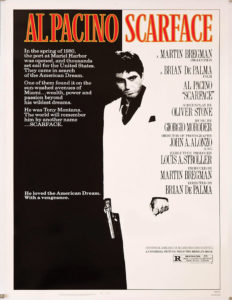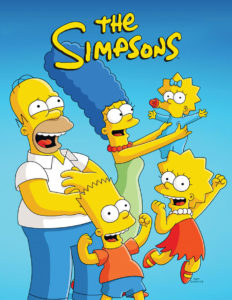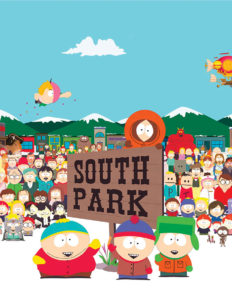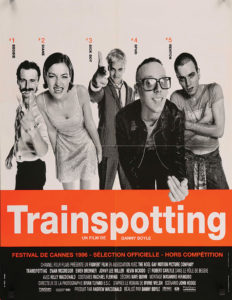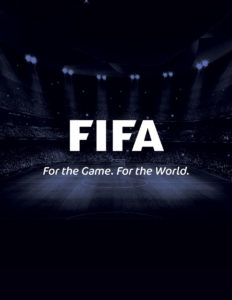 Global Network of Clients
Our solutions have a global reach, helping some of the best-known companies create jaw-dropping works.
Don't Miss a Beat
Keep your finger on the Cinnafilm pulse. Join our mailing list and be the first to find out about technology releases, product demos, and future events.
Cinnafilm Resources
Looking for a tutorial on installing and getting started with RadiantGrid and Wormhole or creating standards transcoding workflows with Tachyon? Look no further!
Conversion workflows in an all-inclusive, OpEx platform
PixelStrings offers access to best-of-breed media technologies in a pay-as-you-go OpEx model.
Discover PixelStrings