Cinnafilm Partnerships in the Cloud
Published: September 1st 2016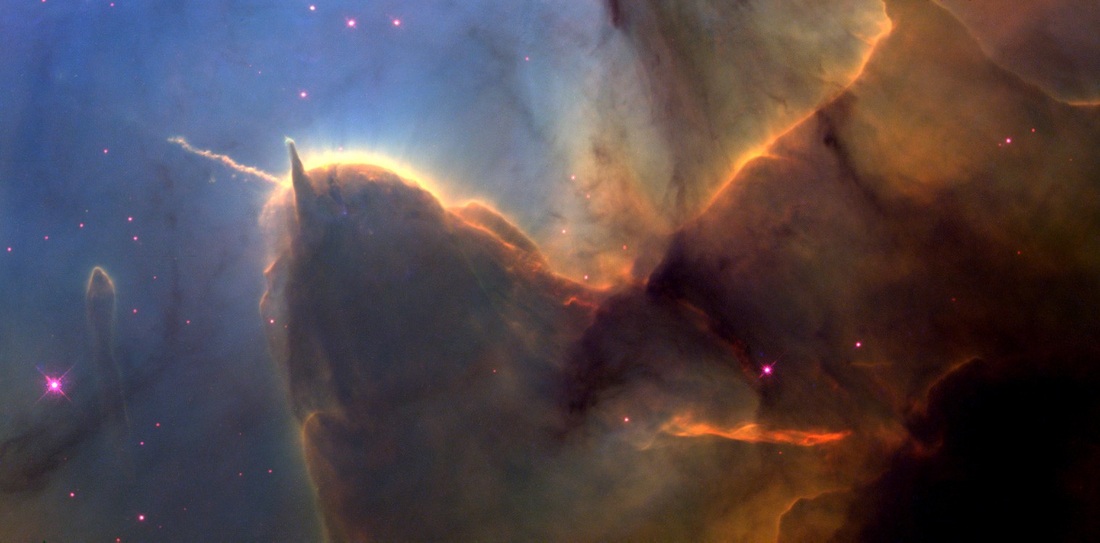 Cinnafilm has a number of new partnerships as well as new cloud announcements with existing partners – Cinnafilm Partnerships in the Cloud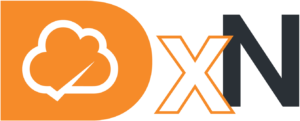 Dalet xN
What: Tachyon for Dalet xN Standards Converter
When: Q4, 2016.
Comments: "Dalet xN solutions open new business and operational horizons for our customers. As part of that initiative, Dalet xN Standards Converter offers a unique approach to make high quality standards conversions on-demand in a few clicks. Cinnafilm was an obvious partner for Dalet as Tachyon allows to leverage the GPU capabilities of AWS Marketplace instances and deliver high throughput conversions."
– Matthieu Fasani, Senior Products Manager, Dalet  
About Dalet: Dalet products are built on three distinct platforms that, when combined, form versatile business solutions that power end-to-end workflows for news, sports, program preparation, production, archive and radio. Individually, Dalet platforms and products offer targeted applications with key capabilities to address critical media workflow functions such as ingest, QC, edit, transcode and multiplatform distribution.  The foundation for Dalet productivity-enhancing workflow solutions, Dalet Galaxy is the enterprise NRCS and MAM that unifies the content chain by managing assets, metadata, workflows and processes across multiple and diverse production and distribution systems. Specially tailored for news and media workflows, this unique technology platform helps broadcasters and media professionals increase productivity while providing operational and business visibility.  Dalet AmberFin is the orchestrated, scalable media processing platform with fully integrated ingest, transcoding, mastering, QC and review functionalities, enabling facilities to make great pictures in a scalable, reliable and interoperable way. 
Addressing the demanding needs of studio production, multi-camera ingest, sports logging and highlights production, the innovative Dalet Brio video server platform combines density and cost-effectiveness with high reliability.
---

Encoding.com
What: Tachyon for enterprise-grade applications
When: Beta until November 1, 2016.
More Info:  [email protected]
Comments: "Encoding.com is excited to integrate Cinnafilm's award winning Tachyon software into it's suite of media processing engines.   High quality standards conversions has long been a feature request from our broadcast customers and it often considered one the final media processing workflows to move to the cloud.  Customer's can now elegently automate the standards conversion workflow along with the same Encoding.com cloud API that handles transcoding, packaging, DRM, steam conditioning, and QC." – Gregg Heil, CEO, Encoding.com
About Encoding.com:  Encoding.com is the largest and most trusted cloud-based media processing service provider. As the pioneer and market leader for enabling multi-screen video delivery, Encoding.com powers advanced workflows for the majority of the Fortune 1000 media, entertainment, cable, broadcast, and technology brands. Offering the most robust VOD, live linear, and live event media processing feature set in the industry, Encoding.com streamlines transcoding, packaging and video delivery to all mobile, desktop, IPTV, and OTT devices. Headquartered in San Francisco, CA with offices in Aspen, CO and St. Petersburg, Russia, Encoding.com operates in private cloud environments and ten data centers around the globe. For the latest news, please visit www.encoding.com and follow them on Twitter https://twitter.com/encodingdotcom.
---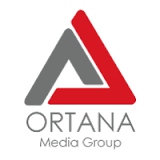 Ortana Media Group
What: Tachyon for Click2Encode
When: Q4, 2016.
More Info:  [email protected]
Comments:  "Tachyon is an industry standard for high quality format and standards conversion and the integration within the Cubix platform allows us to offer our clients full orchestration of GPU based image processing via the Tachyon CLi and Cinnafilm Partnerships in the Cloud. Now this integration is complete it allows us to branch out into a truly transactional process via our Click2encode platform utilising cloud based virtual machines meaning you pay minute by minute for your encodes." – Adam Welsh, Partner, OMG
About Ortana Media Group : Ortana Media Group is based in North Acton, West London. Developing a number of flagship products, including our MAM and orchestration solution – Cubix, we also specialise in providing ITIL based enterprise level support structures and professional services within the media and broadcast sectors.  These proven structures are designed to solve the headache of support and installation / integration services for vendors and providers, allowing them to focus on product development , service and profitability.  Unlike others, our approach is a lot more than the standard "box seller" or "software developer" – thanks to us providing full software integration services and support. By development SOA based integration around best of breed products we are able to produce solutions that clients are able to buy either off the shelf or on a turn-key basis. This not only drives a process of continuous improvement internally and with our vendors, but also drives a sales pipeline back with those products we work with.  James Gibson, Founder and CEO of Ortana has over 15 years of experience working within the broadcast and media sector – which includes working within a leading broadcast software vendor (OmniBus), a Tier 1 broadcast provider (Red Bee Media) and facility houses (re:fine and Loft London). This experience of working across the different sectors has provided a clarity regarding what support and service structures work and don't work within the "four 9s" SLA environment.
---
SDVI
What: Tachyon for SDVI Rally™
When: Q4, 2016.
More Info:  [email protected] or sdvi.com
Comments: "We're delighted to add support for Tachyon to the SDVI Rally platform, continuing to make the best-of-breed tools available to our customers on a consumption basis. The addition of Tachyon will bring the best standards and frame rate conversion and frame correction tools to our growing community of Rally users." – Simon Eldridge, Chief Product Officer, SDVI
About SDVI:  SDVI Rally is a supply chain management platform that dynamically provisions the resources and applications needed to optimize your media supply chain, on-demand. The Rally SaaS service provisions, deploys and manages resources in any location – on-premise, public & private cloud or any hybrid – providing access to your preferred tools, and scaling automatically as your volume fluctuates.
---

Telestream Cloud
What: Tachyon for Telestream Cloud
When: Q4, 2016.
More Info:  [email protected]
Comments: Telestream is pleased to announce that Cinnafilm's Tachyon video processing technology is now available at Telestream Cloud via Cinnafilm Partnerships in the Cloud. Tachyon video processing is available as an option within any Telestream Cloud encoding preset, this includes AVC, HEVC, HLS, DASH, Apple ProRes and others.  "Tachyon provides the best motion compensated frame rate conversion, de-interlacing, rescaling, inverse telecine and cadence correction in the industry" said Shawn Carnahan, CTO Telestream. "We're excited to be the first cloud encoding service to fully leverage this technology to its potential"
About Telestream:  Telestream® specializes in products that make it possible to get video content to any audience regardless of how it is created, distributed or viewed. Throughout the entire digital media lifecycle, from capture to viewing, for consumers through high-end professionals, Telestream products range from desktop components and cross-platform applications to fully-automated, enterprise-class digital media transcoding and workflow systems. Telestream enables users in a broad range of business environments to leverage the value of their video content.  Telestream customers include the world's leading media and entertainment companies: content owners, creators and distributors. In addition, a growing number of companies supplying and servicing much larger markets such as ad agencies, corporations, healthcare providers, government and educational facilities, as well as video prosumers and consumers, are turning to Telestream to simplify the access, creation and exchange of digital media.  Founded in 1998, Telestream corporate headquarters are located in Nevada City. The company is privately held.