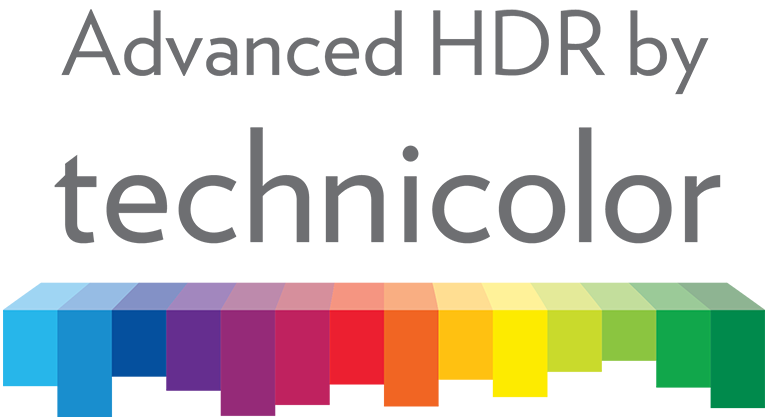 Overview
As announced in February, this year Cinnafilm and Technicolor joined in a new technical partnership to combine their expertise in image processing and color conversion to create an unrivaled solution for content owners, creators, and providers. This partnership provides an incomparable file-based solution for conversions from Standard Dynamic Range (SDR) source material to High Dynamic Range (HDR). SDR libraries will have new-found value in the world of OTT delivery, editorial and production workflows containing non-HDR content to be seamlessly edited into native-captured HDR material, and cross conversion between HDR specifications is a simple transcode away.
At Cinnafilm, we have super charged the conversion capabilities of our renowned Dark Energy denoise, degrain and texture management toolset by integrating Advanced HDR by Technicolor. Advanced HDR by Technicolor includes Technicolor's state-of-the-art  Intelligent Tone Management (ITM) and Technicolor HDR (also known as SL-HDR) cross conversion technologies. Dark Energy is known globally for its ability to precisely remove digital noise/film grain without harming image detail and inserting image texture that can be subtle for broadcast/OTT delivery or can replicate any film emulsion for the most demanding theatrical release. With the Technicolor's ITM and SL-HDR options, Dark Energy stands alone as the first solution on-market to deliver a complete and automated SDR/HDR solution.
Just take a moment to let that sink in…the technologies used in many of the most prestigious post facilities around the world for over a decade can now upconvert SDR material up to 2,000 NIT HDR, automatically. Combining Dark Energy with the Technicolor advanced ITM process provides an ideal solution to efficiently convert libraries of SDR into high-quality HDR content. The millions of living rooms equipped with HDR televisions deserve to have archive content come alive just like the latest shows that are native-captured in HDR.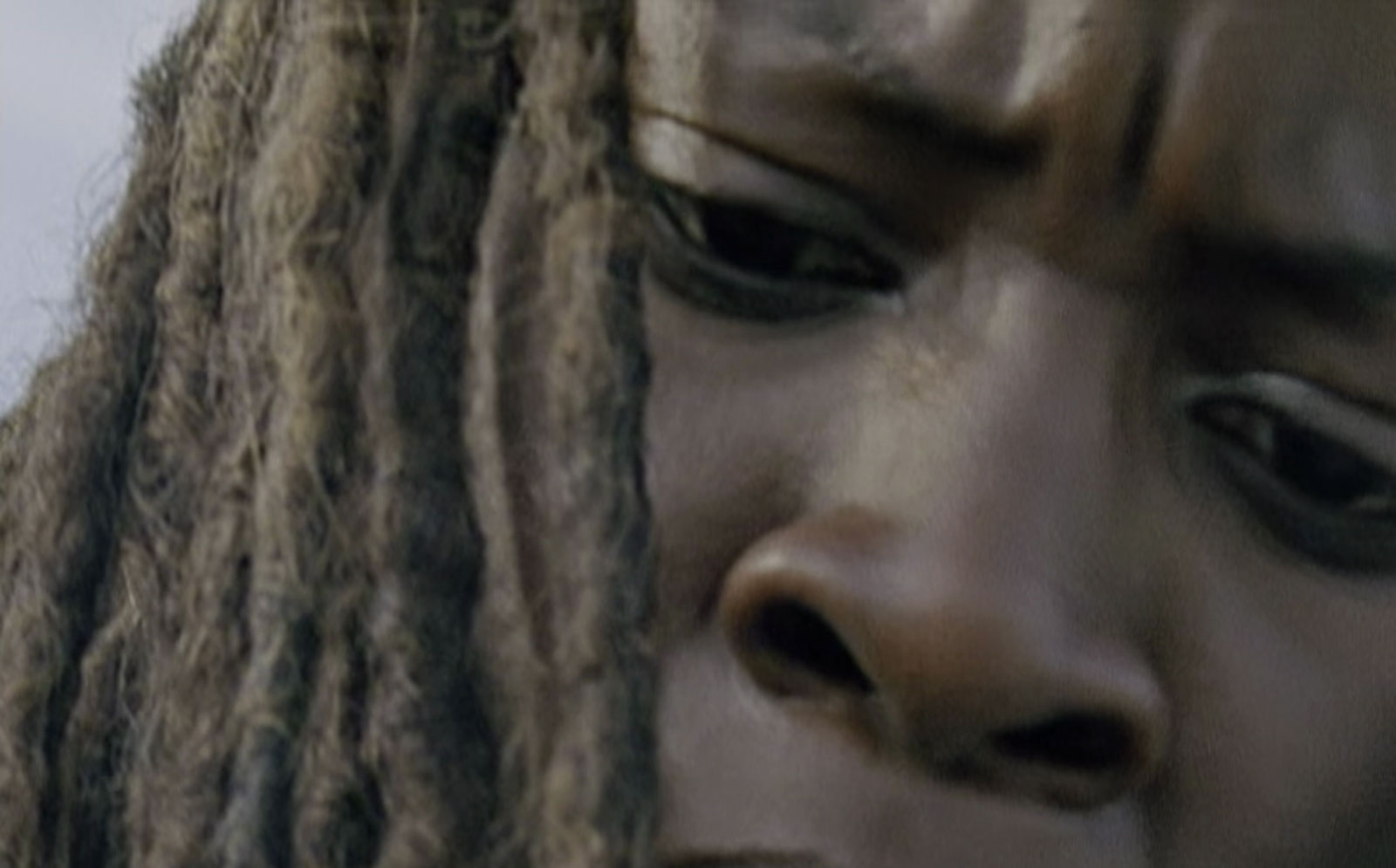 Irrespective of the video content, Advanced HDR by Technicolor automatically adjusts frame-by-frame to create the ideal up/down conversion. Sunny scenes, dark scenes, indoor/outdoor scenes, Technicolor's advanced algorithms generate HDR or SDR without having to constantly make adjustments due to changing content.
Dark Energy + Technicolor HDR ITM
---
When Dark Energy users choose the Technicolor HDR ITM option , it brings two industry-leading processes into a single render pipeline. Cinnafilm provides the image texture know-how which has become an industry benchmark for quality denoising and image texture management. The Technicolor component based on machine learning systems and years of experience from Technicolor research and innovation teams, provides premium HDR content for everyone.
From a workflow perspective; in a single render, Dark Energy removes digital noise, film grain, and anomalies from moving pictures while Technicolor HDR ITM tone-maps SDR video into a native HDR format. Once the HDR upconversion process is complete, Dark Energy then places raster-appropriate image texture into the images by virtually developing accurate film emulsions, creating an image experience that is as beautiful as it is believable. The partnering of these two technologies represent the ultimate solution to bridge the gap between existing SDR content/workflows and the ever-increasing demands for HDR delivery.
Dark Energy + Technicolor HDR ITM vs. the Competition
Cinnafilm + Technicolor:
Convert SDR to HDR10, SLog3, HLG, and Gamma HDR.
Content adjusted dynamically, in real time, on a frame-by-frame/scene-by-scene basis.
Preset profiles to match different artistic intent.
Bright spot analysis and management to ensure excessive bright spots are not created when converting from SDR to HDR that might detract from the creative intent of the video.
Dark Energy noise reduction to optimize input images before upconverting them to HDR.
Dark Energy image texture insertion post HDR processing.
Tuning to adjust the SDR>HDR conversion through a user interface on the fly. (Dark Energy Professional only – Q4 2019)
Competitors:
One flavor of SDR-HDR upconvert.
Typically no analysis of the video; operator assesses source's content.
Static LUT that does not adjust the video as environmental conditions change. For example, a pan from a dark shaded environment to a light environment.
No bright spot analysis and management. A key concern with static LUTs: create unintended bright spots that will distract from the scene when increasing luminance.
A static 3D LUT typically does not have active noise reduction. This is very problematic in low light conditions, upgrading content from older cameras or cameras with small sensors or in cases with camera movement.
If noise reduction is used, it is a separate render using a different technology.
Image Analysis to optimize for any display (SDR or HDR)
Standard Scenes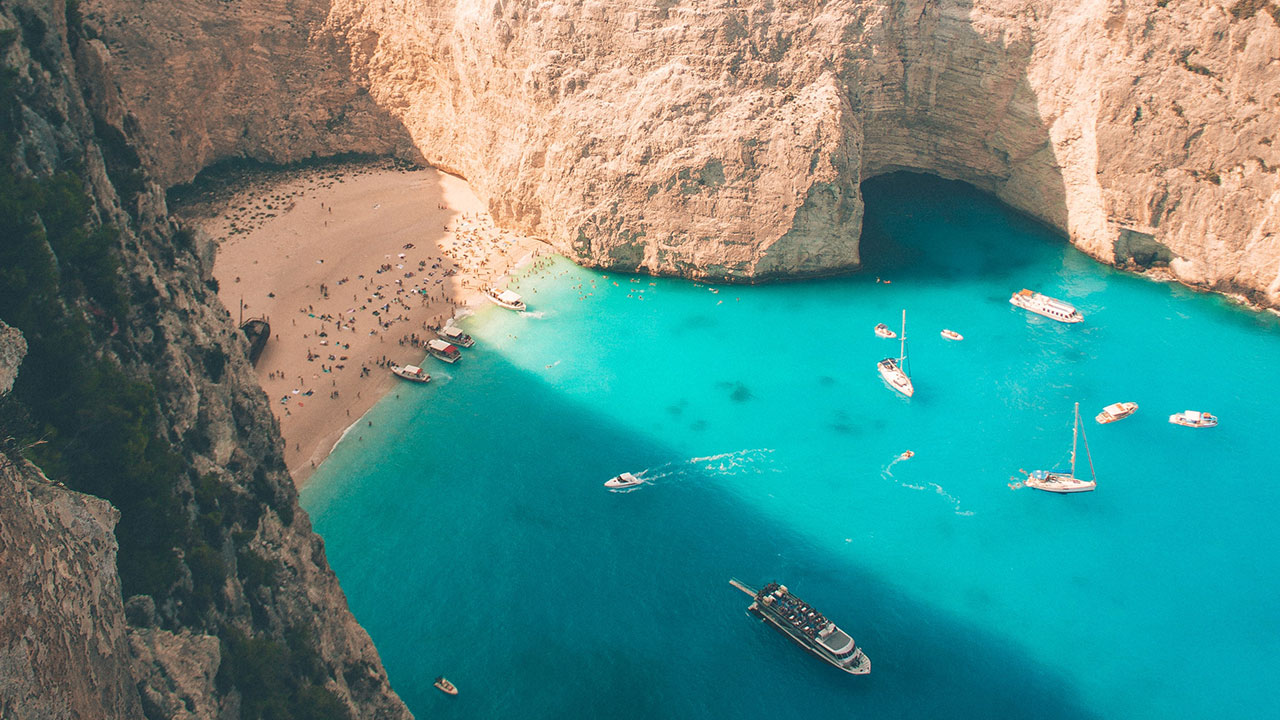 Sunny/Outdoors Scenes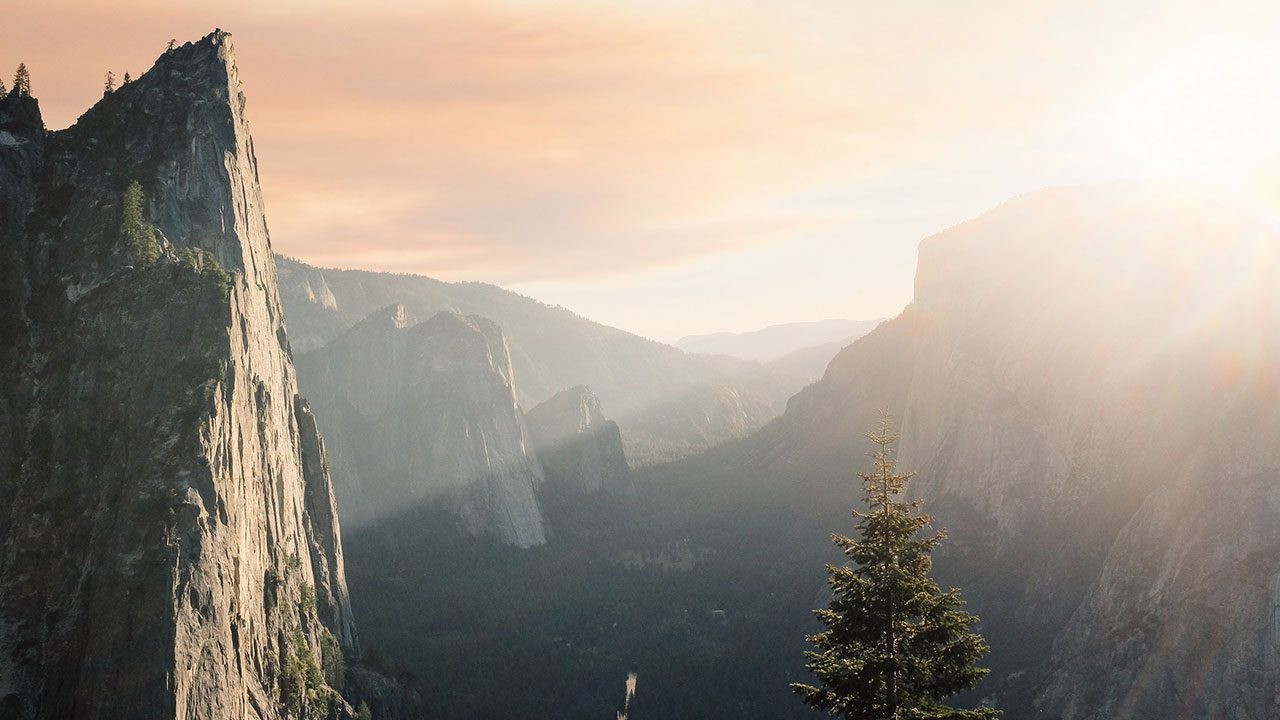 Dark/Night Scenes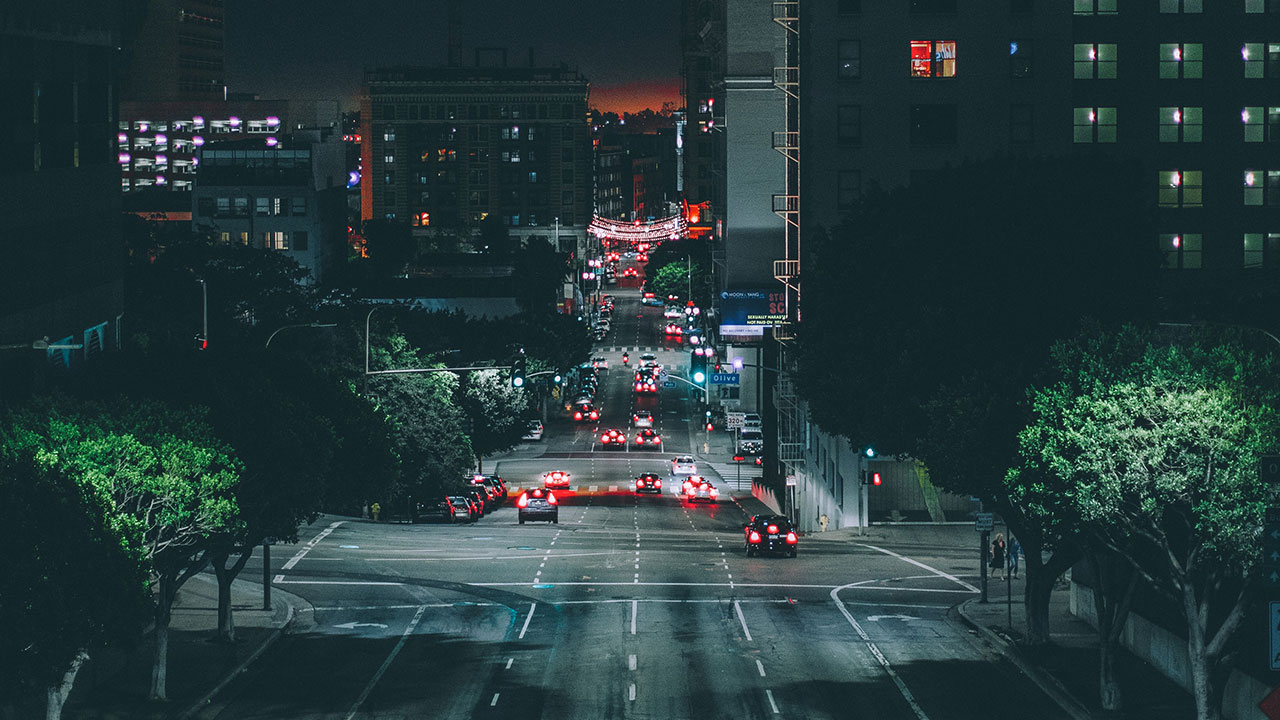 Custom Scenes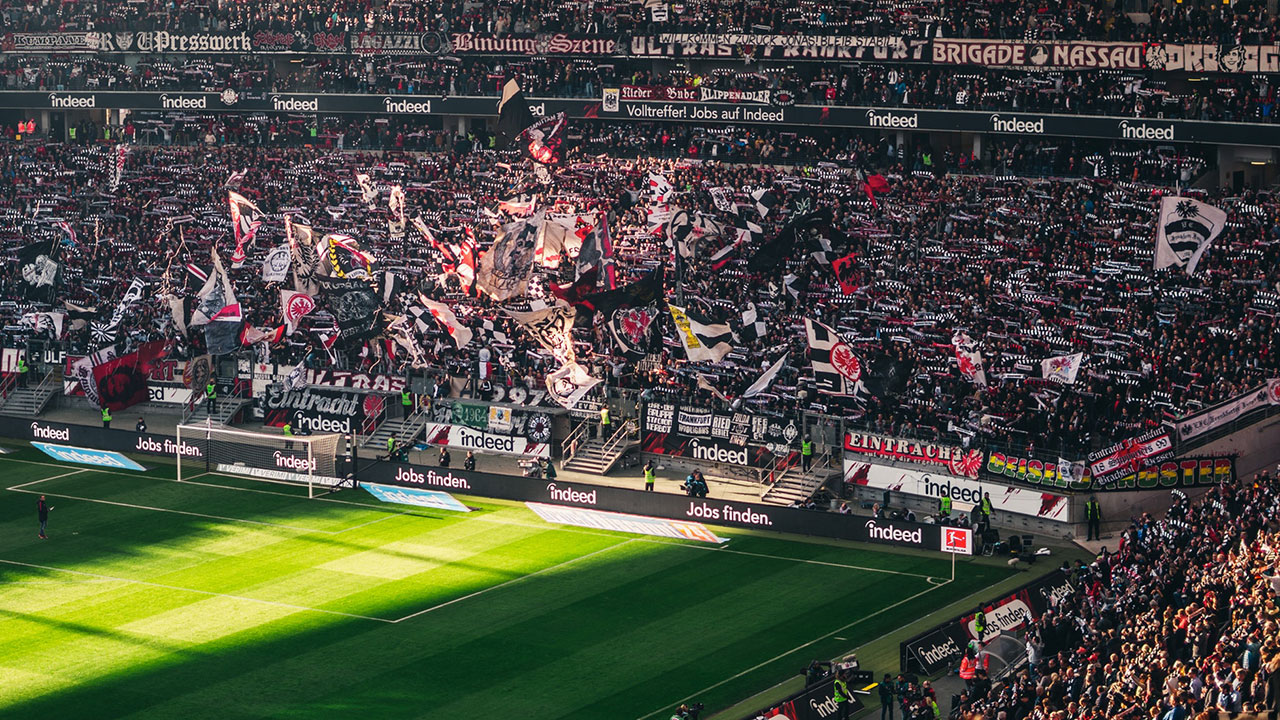 Technicolor HDR (SL-HDR)
---
Cinnafilm Dark Energy is incorporated into most enterprise-grade transcoding solutions. The 2nd part of the Advanced HDR by Technicolor solution, SL-HDR cross conversion, is a major feature in the Cinnafilm-Technicolor partnership.  While assets may already be in a HDR format, it may be the wrong HDR format. SL-HDR allows users to fully control HDR color curve mapping while transcoding – all while preserving valuable HDR metadata for future possible use.
During your transcode, users can direct Dark Energy to invoke Technicolor SL-HDR functions which can perform the following, many with Technicolor HDR metadata:
HLG HDR to HDR10
SLog3 to HDR10
HLG HDR to SDR
HDR10 to SDR
SLog3 to SDR
---
Don't just take our word for it;
give Dark Energy with Advanced HDR by Technicolor
a spin for yourself.
Cinnafilm Dark Energy with Advanced HDR by Technicolor – do your part to bring trillions of hours of SDR content into the HDR living rooms of today. Get in touch with us today and book a demo of Dark Energy with Advanced HDR by Technicolor and try out the future of Denoise/Degrain and SDR/HDR conversions.