New Dark Energy Training Videos Available
Published: February 4th 2014
Cinnafilm has added a number of new training videos for Dark Energy Professional.
New from our friends at Dawnrunner are two tutorials on Dark Energy for Adobe After Effects.
These new Training Videos cover two key fundamentals of Cinnafilm Dark Energy Professional: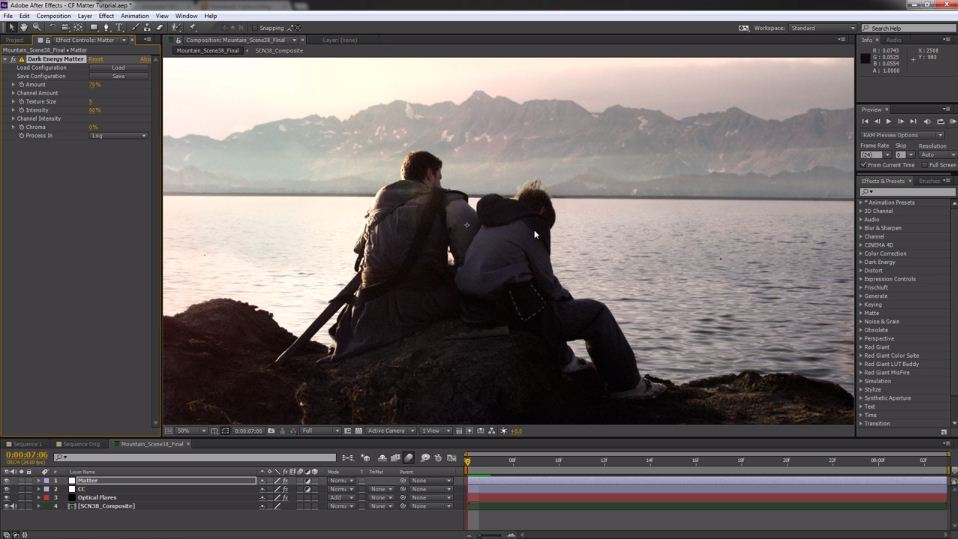 If you are interested in learning Cinnafilm Dark Energy, you'll want to check out these Videos.
We are very grateful to our friends at Dawnrunner for these tutorials, which will help you learn how to use Cinnafilm Dark Energy.
More videos to come!