RadiantGrid, the $5,000 Enterprise Transcoder for OTT and Social
Published: October 30th 2018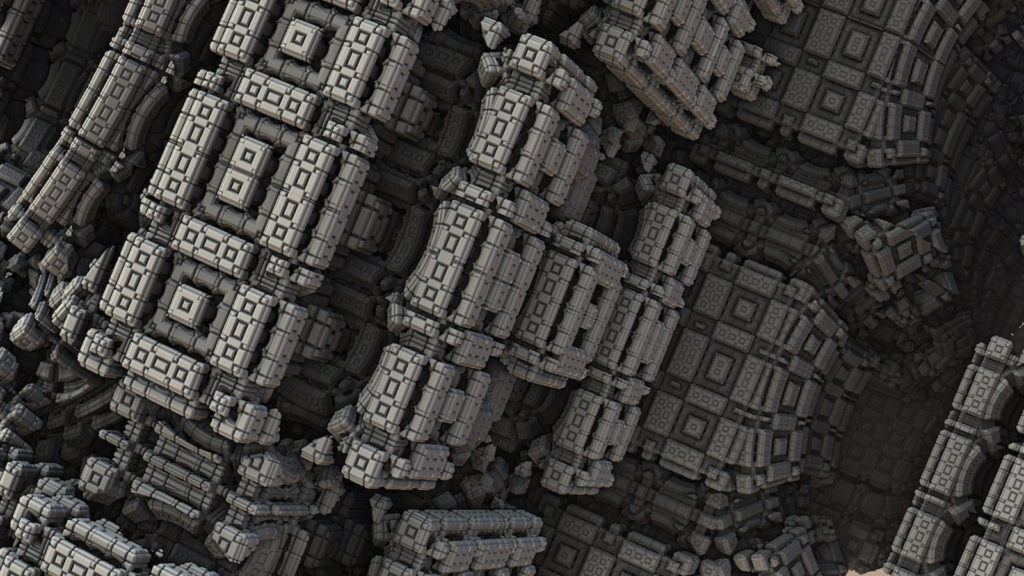 Please note: RadiantGrid by Cinnafilm has been retired, and we suggest that you now point your attention to Cinnafilm PixelStrings.
RadiantGrid Transcoder by Cinnafilm:
Automate fast and efficient transcodes for your OTT and social media deliveries using the newly transformed RadiantGrid platform.
Free Webinar: November 2nd 2018 @10AM PT
---
It used to be that if you needed an enterprise transcoder you could buy Rhozet Carbon Coder for $5,000.  Today, it typically costs at least $20,000 to get in the door with now-standard 10-bit transcoding codecs with flexible workflow options. It seems software providers have forgotten what made platforms like Carbon Coder so popular.
RadiantGrid Transcoder is the only market solution for economical, enterprise-grade transcoding. Recent updates like easy installation and drop-and-go processing enable radically cost-effective workflows for any business. RadiantGrid rapidly delivers thousands of hours of content, ready to stream on OTT platforms like Hulu, Netflix, HBO NOW, and iTunes; and diversifies asset reach with out-of-the box presets for Pinterest, Facebook, LinkedIn, Snapchat, Instagram, Twitter, and YouTube content.
RadiantGrid Transcoder has been trusted for years by major broadcasters like PBS, Discovery, HBO, Starz, Viacom, TVB and ESPN. With the full complement of Cinnafilm advanced image processing plugins, RadiantGrid is elevating industry standards for what can be done in a single transcode.  Retiming, noise reduction, standard conversions, and video and audio legalization are streamlined using a single render process.
With lightning fast processing, anyone can achieve social media and pro-rez conversions with RadiantGrid. "Stephen Covey says, 'begin with the end in mind,' in keeping with this philosophy, we designed RadiantGrid 9.8 with presets for your destination, which automatically read and convert assets into deliverable content" says Ernie Sanchez, Cinnafilm COO.
From simplifying the editing process in smaller facilities by normalizing content prior to edit; to enabling large operations to deliver thousands of hours of content to OTT platforms, RadiantGrid can be the right size for your operation at a price point lower than any other enterprise-grade transcoding solution on market.