Albuquerque Firm Takes Award-Winning Film Tech to The Cloud – Cinnafilm PixelStrings Cloud Conversion
Published: January 14th 2019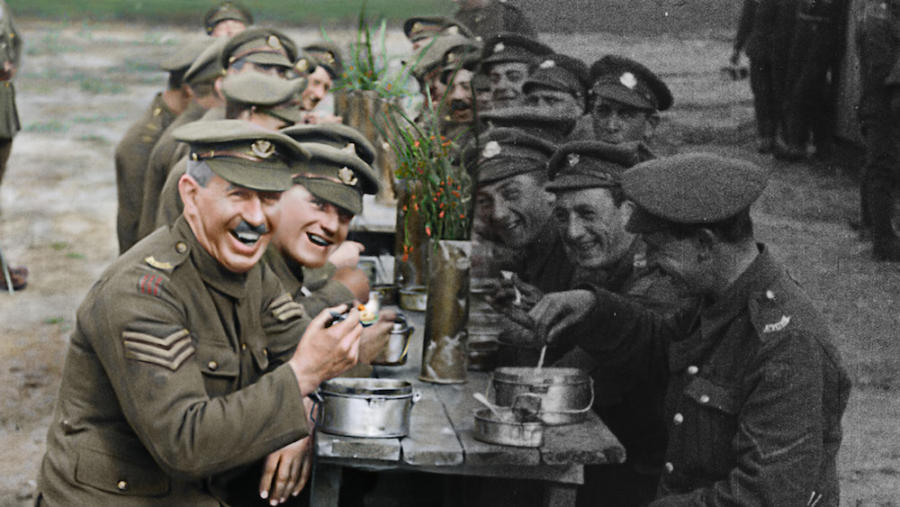 Albuquerque Firm Takes Award-Winning Film Tech to The Cloud – Cinnafilm PixelStrings Cloud Conversion
ALBUQUERQUE, N.M. — A homegrown Albuquerque company has become a behind-the-scenes Hollywood mover and shaker with software that instantly converts and corrects any film or video source for absolute highest playback quality on output, for any playout system.
Cinnafilm Inc.'s technology is used by more than 600 media entertainment-related facilities in 30 countries, including all the major broadcast networks from HBO, Discovery and AMC to NBC Universal* and 20th Century Fox. Now, the company has made its award-winning technology available to everybody through the cloud via a software platform, PixelStrings, which it released in May.
The new product drew immediate accolades from the Hollywood Professional Association, which bestowed its Engineering Excellence Award on Cinnafilm at a gala Los Angeles event in November. It's Cinnafilm's third HPA award since 2012, which hundreds of companies compete for annually, said Cinnafilm President and CEO Lance Maurer.
"When respected peers recognize the impact an endeavor like this represents to our industry, it is really quite special," Maurer said. "We believe we have not just created a new technology with PixelStrings, but we are enabling a new way of doing business — in the cloud."
Until it launched PixelStrings, Cinnafilm licensed its image and video optimization software to companies that could afford it, encouraging deep-pocketed networks and post-production outfits to incorporate Cinnafilm products into their automated workflow. That includes three software packages released since 2009, beginning with "Dark Energy" to turn older video footage into film-quality images, "Tachyon" software to instantaneously enhance video images for live streaming, and "Wormhole" to stretch or shrink film duration to add or omit content in post production.
Those products have improved coverage of the Olympics and the World Cup and enhanced blockbuster movies like the latest Peter Jackson release "They Shall Not Grow Old" and Marvel's Iron Man 2.
"Every major broadcaster has our technology plugged into their video line," said Cinnafilm software developer Marc Leonard. "People have watched thousands of hours of content with our stuff, but they wouldn't know it."
The new PixelStrings platform includes all three Cinnafilm software products, allowing independent filmmakers and low-budget companies to directly access them for the first time.
"It's an enabling, web-based platform that allows anyone to use our software," Leonard said. "You sign up, log in, and get charged on a time-use basis."
Maurer, a New Mexico State University engineering graduate, said PixelStrings could propel Cinnafilm into accelerated growth. The company, which Maurer and two fellow NMSU engineering graduates launched in 2003, has grown its revenue by 30 percent a year since 2009.
It currently employs 20 people, about half of them at a 2,000-square-foot office in Downtown Albuquerque.
"We're hoping this new cloud solution will really break us out and blow things up," Maurer said. "PixelStrings is a great scaler for our company."
From Albuquerque Journal with minor edits.
Robinson-Avila, Kevin M. "ABQ firm takes award-winning film tech to the cloud" Albuquerque Journal December 31st, 2018. www.abqjournal.com. January 14, 2019