Holiday Joy From the Cinnafilm Family to Yours, Thanks for Making 2018 Our Best Year Yet!
Published: December 22nd 2018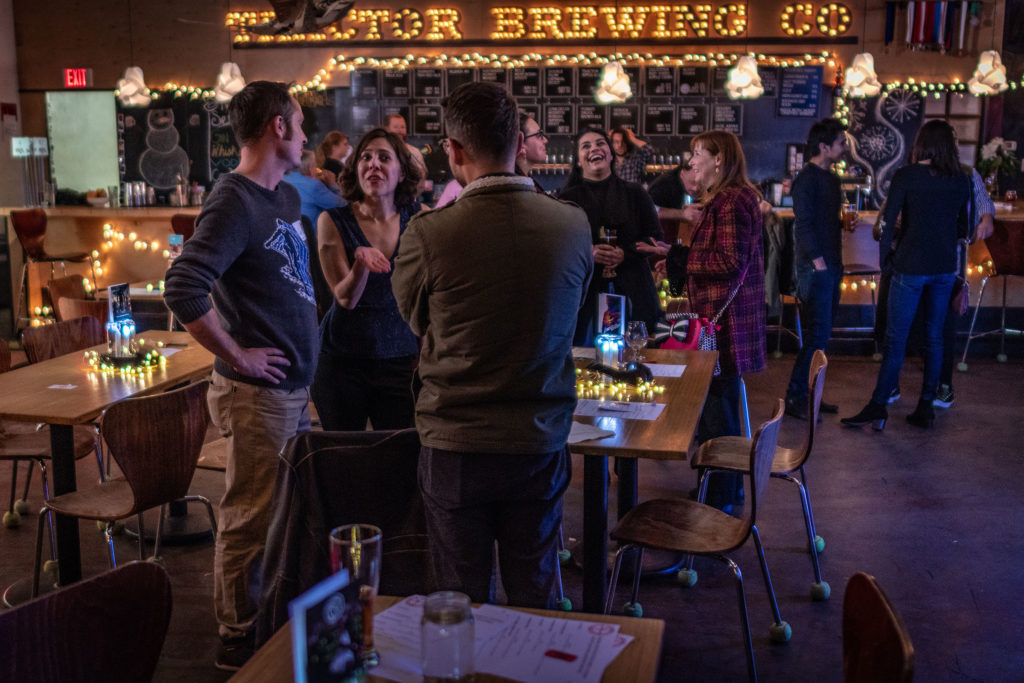 Very few presents bring more joy than the gifts of time and quality. Cinnafilm software is honored to have been entrusted to beautifully optimize and restore some of the most iconic frames ever made. We're excited to invest in the growing creative and technical innovation in ABQ film, software, and media.  Thanks for getting to know us, we had a blast celebrating another successful year in this community!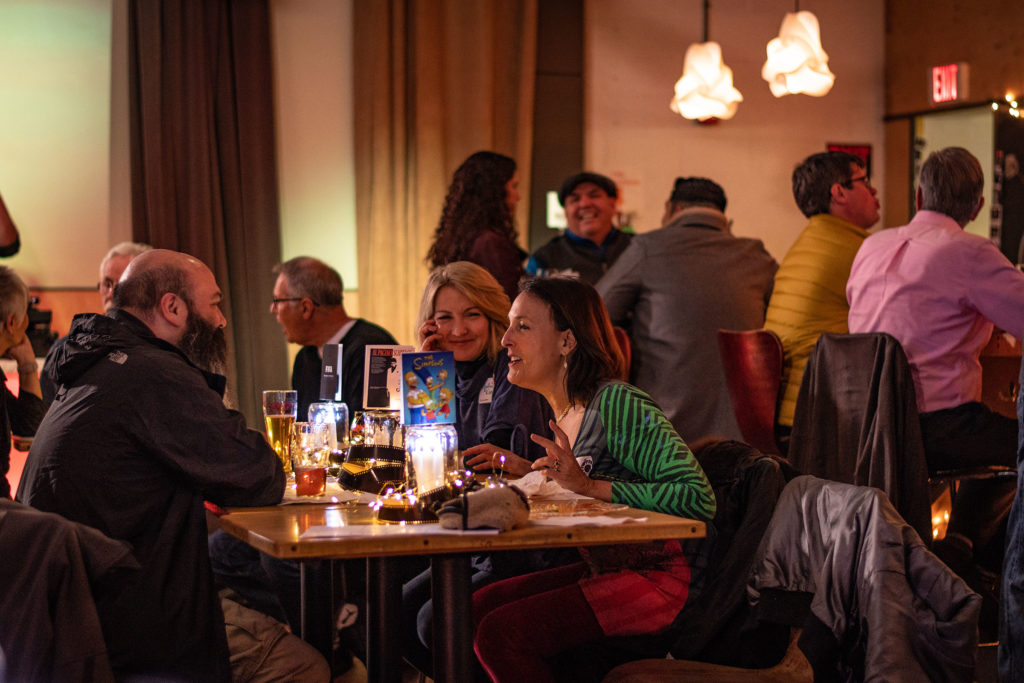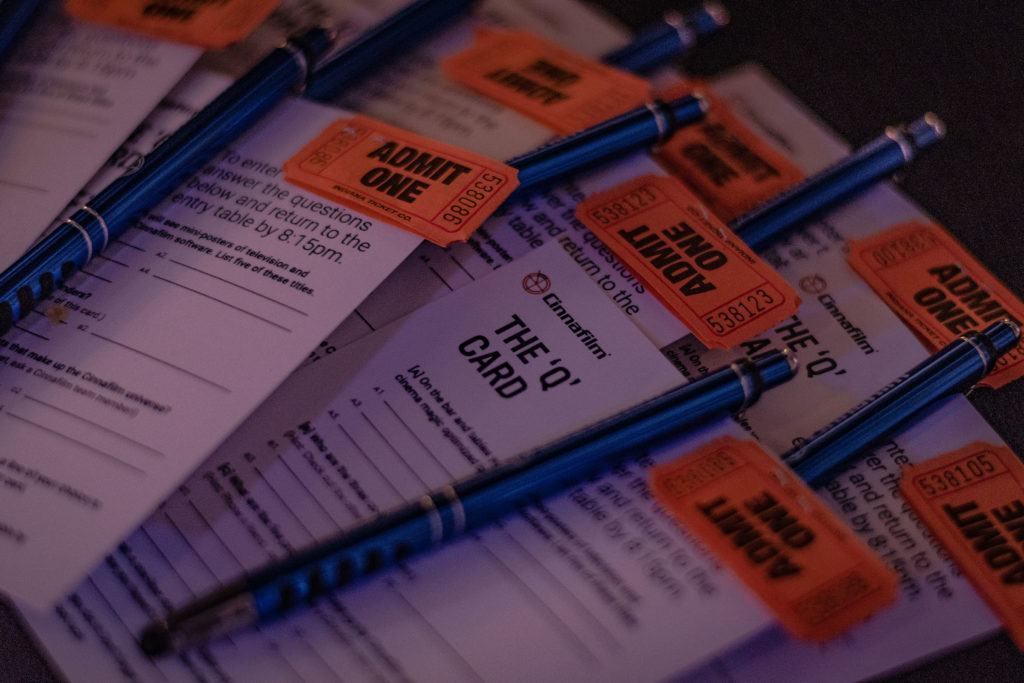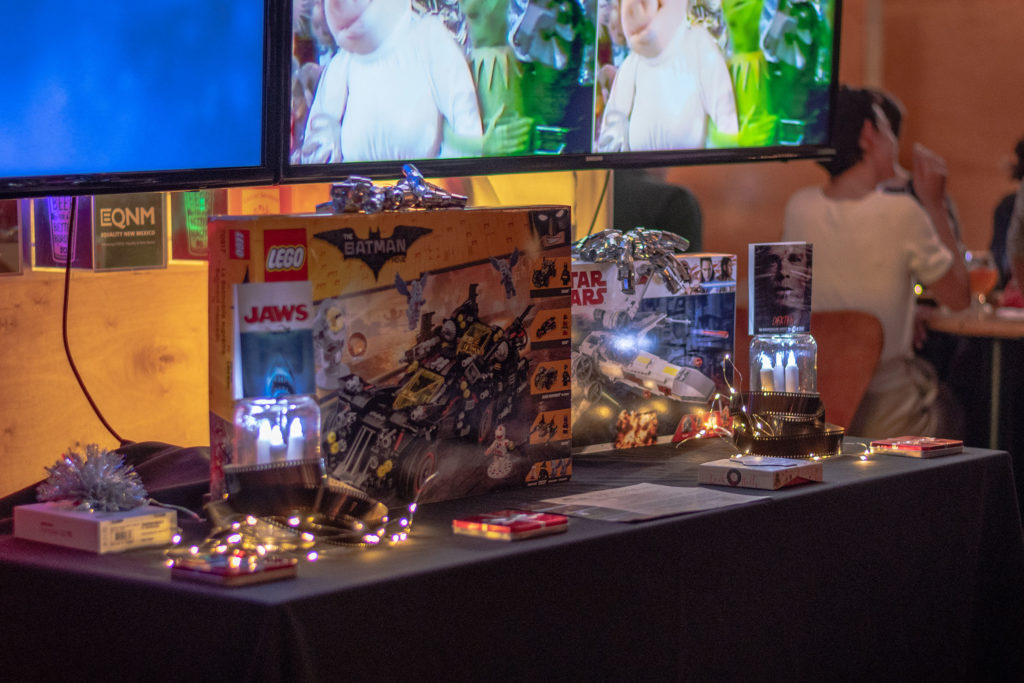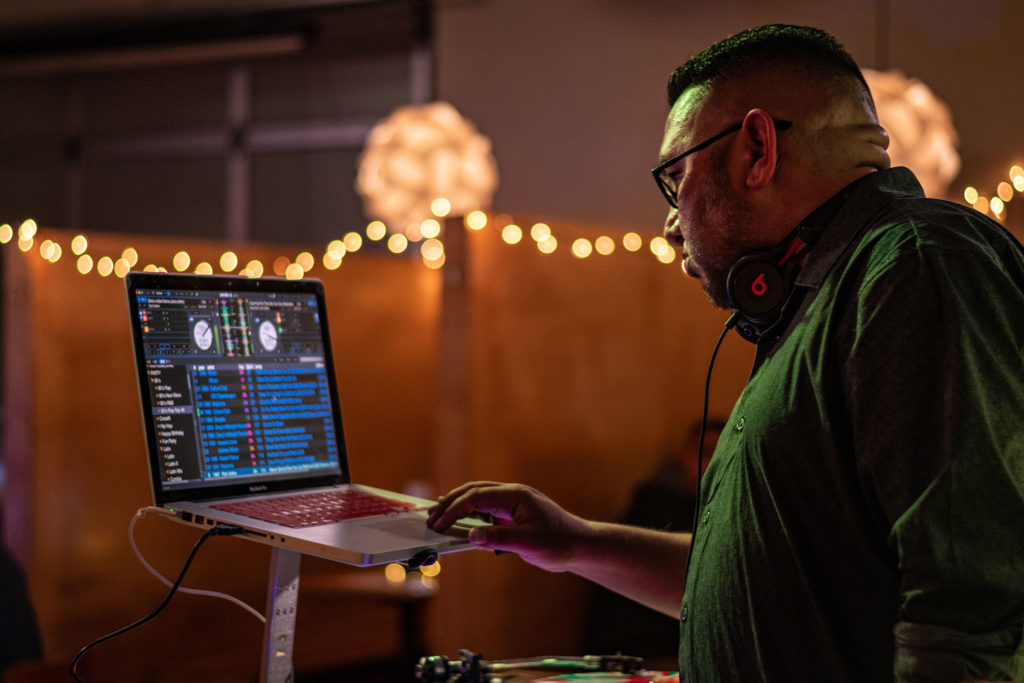 Thanks to Tractor Brewing in Wells Park for hosting and serving up amazing local brews. Thanks to our supporters and new friends from Albuquerque The Magazine, the Hispano Chamber of Commerce, and many more! Thanks to RNS DJ, Rico Armijo, for providing an amazing soundtrack for the evening. And thanks to Shelley Repp, Executive Director of the New Mexico Dream Center and Repp-etoire Catering, for filling everyone with delicious food! If we missed you, don't worry there will be more chances to get involved in 2019!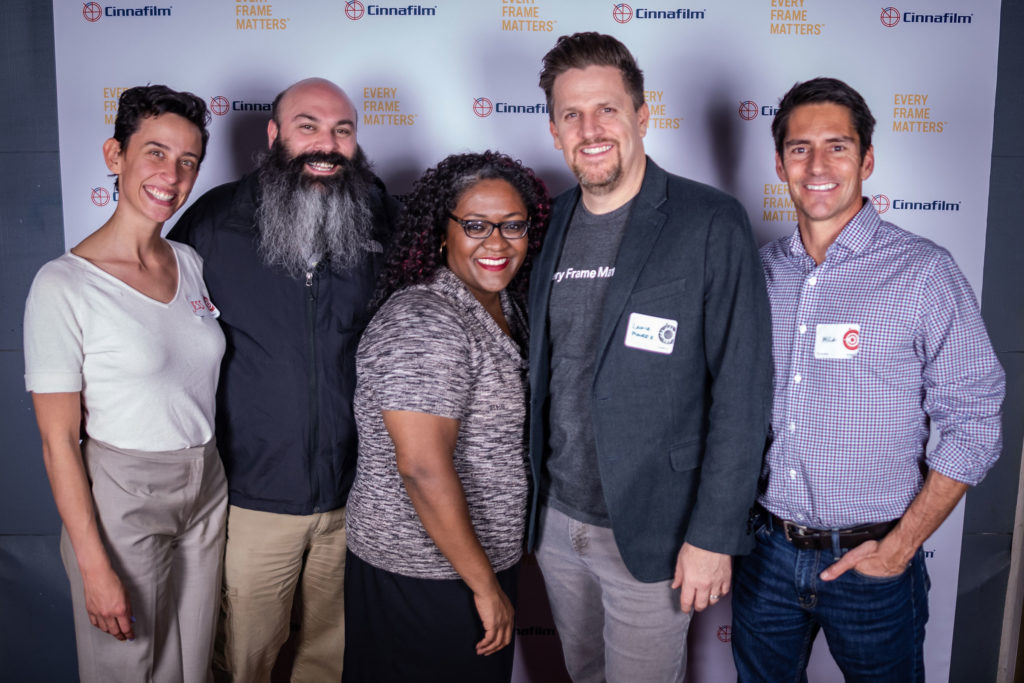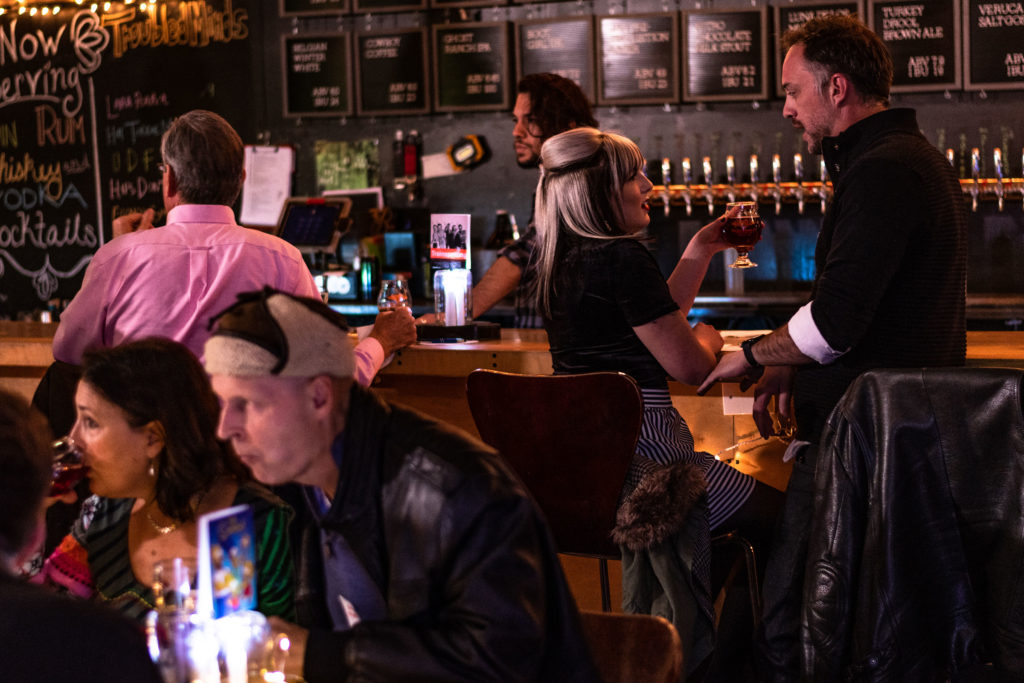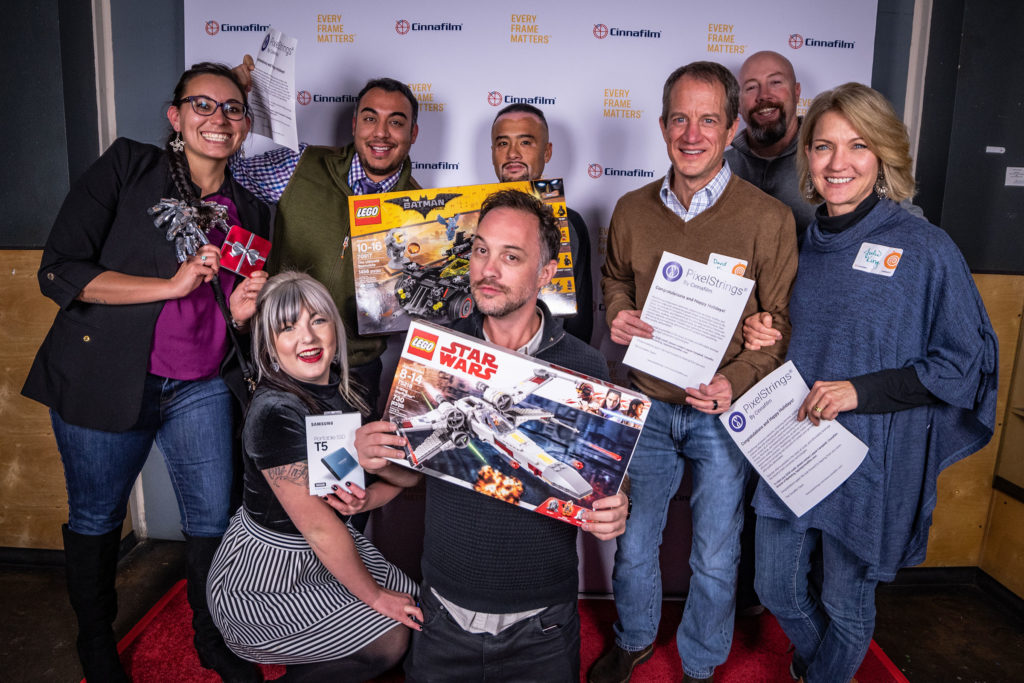 Thanks to Neil Valdez, Vue.Q Teleproductions for the photos!
Congratulations to our raffle winners! Kudos to local favorites FlixBrewhouse, Garcias Kitchen, and Satellite Coffee for goodies to fill our guests' stockings!  A special thanks to Heritage Hotels and Resorts who sponsored a mini staycation at one of their beautiful properties! Shoutout to Samsung and Lego for some of our favorite holiday loot!
If you missed the PixelStrings raffle, or have a question about how to use your credits, get in touch for a demo!  Whether it's for reducing noise in an indie film, or restoring cherished family videos, creatives and organizations who may not have the budget, hardware, or need to operate complex enterprise-grade software, can now utilize our powerhouse toolset in the cloud, at a cost affordable to all.