Super Slow-Motion, 4K and Media Transformation Solutions @ IDEA Conference
Published: July 16th 2018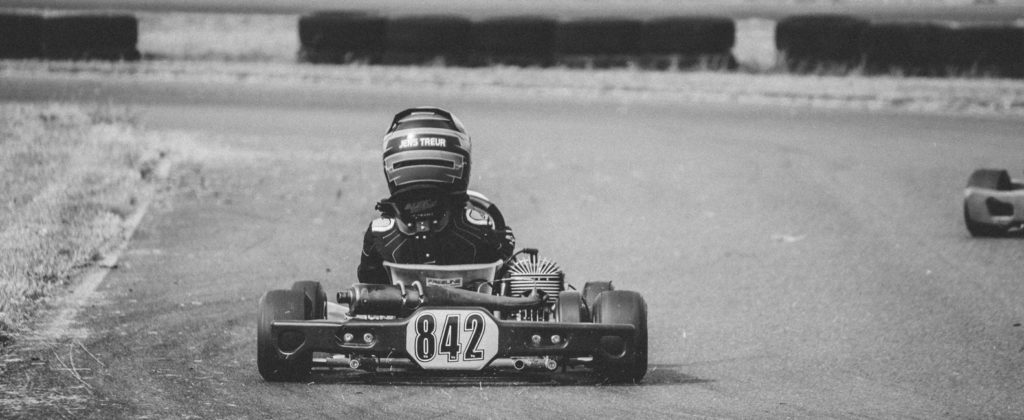 Extraordinary-looking conversions for sports video
Next week in Indianapolis, Cinnafilm will be displaying the technologies of Wormhole and Tachyon that transform everyday video into extraordinary assets.
Super slow-motion from 59.94 video
Flawless standards conversions for high-motion video
Extremely accurate deinterlacing
Precision upres/downres
We encourage you to bring short video clips (less than 1 gig in size) that are of importance to you so you can see them transformed by Cinnafilm's award-winning image processing software solutions.
We are excited to be attending our first IDEA conference and look forward to meeting you next week.  We will show you how easy it is to convert 29.97i sports footage into a wide variety of playback formats – all with the single goal of ensuring supreme playback quality.  You have to see it to believe it.
Sincerely,
Team Cinnafilm