Fixing 29.97i Footage with Cinnafilm Tachyon
Published: August 17th 2021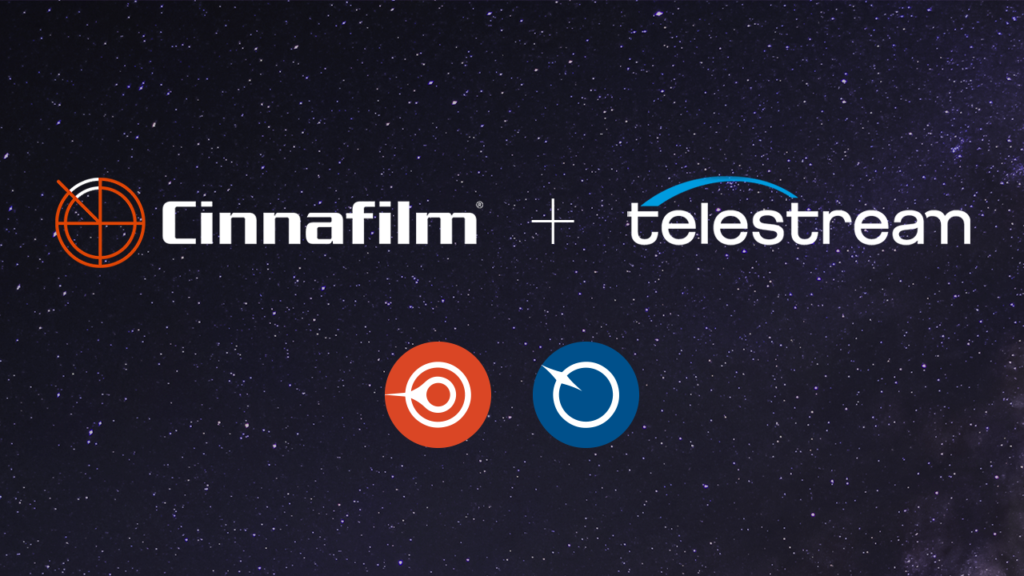 Fixing 29.97i — a Telestream Guest Blog by Ernie Sanchez
In a recent guest blog for Telestream, Cinnafilm COO Ernie Sanchez, discusses how Broken Cadence in content can be fixed.
Broken Cadence refers to the stuttered playback and interlacing artifacts that appear when we convert footage from one fps to another.
For now, we're going to give you a brief rundown about fixing 29.97i footage.
The Problem with Fixing 29.97i Footage
Content that originated at filmic rates of 23.976/24fps has been seen in the broadcast world for decades.
In addition, taking four frames at a filmic rate and generating five frames from them (29.97i or 30i) has been a regular occurrence in the broadcast world, as well.
The problem: Broken Cadence can result from the process of preparing content for broadcast television.
Fixing Broken Cadence
Directors typically want the "storytelling effect" of 180-degree shutter angle, because it best mimics how our eyes would naturally see images.
The problem, however, is that this content will need to air on broadcast television at 29.97i.
As a result of the process of adding these five frames, we may find that we run into stuttered playback and interlacing artifacts in our footage.
This is not ideal, and so, how do we fix it?
Using Cinnafilm Tachyon for Fixing 29.97i footage
Using Cinnafilm Tachyon, we can fix interlaced and progressive patterns in footage.
As outlined by Ernie in the guest blog:
Tachyon was created with a very powerful pattern analysis and removal engine to identify what type of cadence is present, if it is broken, and what the scene boundaries are for each scene. This enables Tachyon to extract the original video essence frame rate from just about every patterned file you can possibly throw at it – broken cadence and all! To invoke this powerful tool, simply check the "Allow Telecine/Pulldown Removal" button and it will remove patterns every time they are identified during analysis.
By using the Telecine/Pattern removal feature in Cinnafilm Tachyon, the end result will be the original video essence, ready to be viewed in OTT environments, or converted to another broadcast standard.
Start transcoding your footage with Cinnafilm Tachyon, available within Cinnafilm PixelStrings, the media conversion multi-tool for video transcoding, standards conversion, and more.
Make sure to check out all of Cinnafilm's products to find everything you need to optimize your audio and video conversion workflows.
If you have any questions about how to get started with PixelStrings for your standards conversion and transcoding needs, please contact us!
For more in-depth information, make sure to jump over to the full-length Telestream blog.
We hope you found this blog on fixing 29.97i footage helpful!