PixelStrings Media Conversion Platform Updates: Dolby Digital® Encoding, Trial Subscription Tier, Video Legalization, Updated UI, and More
Published: January 14th 2022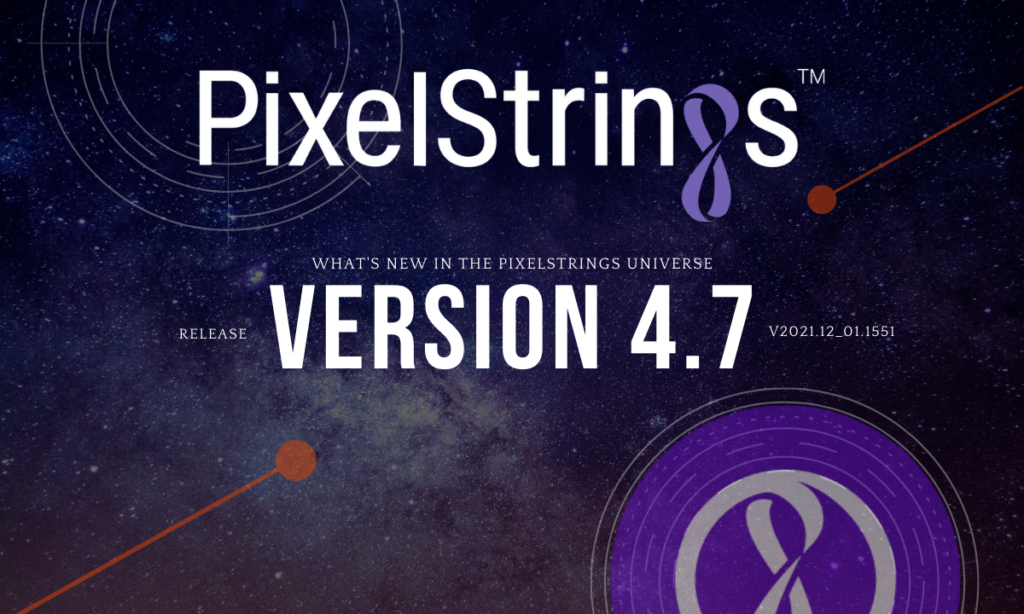 PixelStrings Media Conversion Platform Updates
New Features
PixelStrings now includes a free tier. The tier can be chosen once a new user's current subscription (or trial) has lapsed. Start your PixelStrings journey here.

Cinnafilm has been certified for Dolby Digital® (5.1) encoding. MP4, MPEG TS, and MXF Op1a containers have been enabled for encoding and users can select from many channel configurations and a full set of options for the encode.
Faster upload options for PixelStrings with thread selection options (up to 128).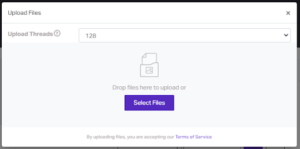 For PixelStrings On-Prem:

Multiple, simultaneous jobs are now allowed on individual GPUs with higher amounts of memory. A license is needed for each simultaneous conversion, and make sure disk i/o is ready for the higher throughput.
Load balancing across multiple PixelStrings Transcoding Engines and within a single Transcoding Engine equipped with multiple GPUs.
General Updates
Proper error messaging for job submissions with timecode ranges. This applies to normal job submission and watch folders (On-prem only).
Proper error messaging for jobs that have audio retime and downmixing.
Video Legalization – functionality is now only available for Professional (and higher) subscriptions.
Load balancing optimized for multiple servers in a PixelStrings render farm.
Longer display list of alphabetized watch folders (On-prem only).
Dark Energy Xenon – improved user interface guided by input and output formats and encoding speed performance for SDR-HDR upconversions (Advanced HDR by Technicolor includes ITM and SL-HDR (ATSC3.0)).
Full technical bulletin details are available here.
More Information:
Create a PixelStrings Account
PixelStrings Product Page
PixelStrings Product Sheet
---
Don't miss the latest news and PixelStrings media conversion platform updates!
Subscribe here.
We strive to make PixelStrings the most efficient, affordable video standards transcoding workflow option with the highest level of quality achievable. Contact us to learn more or request a demo.