How a Great Tool Can Prevent a Major Fail
Published: November 13th 2022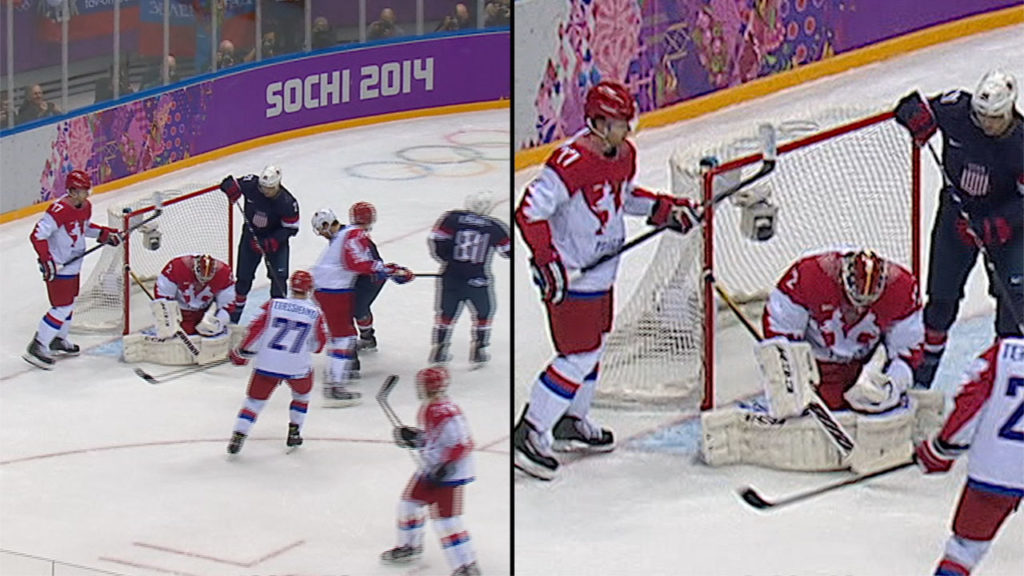 No matter what kind of problem you encounter with video or audio, you want to be able to resolve it quickly and in a way that helps to maximize that value of content — namely, the viewer's experience of it.
Maybe you need interlacing, upscaling, frame rate conversion, telecine pattern correction, noise management, or SDR/HDR up- and downconversion. (More on all these are more in our new guide, "Want Award-Winning Content? Avoid These 9 Video Fails." At least one is guaranteed to sound painfully familiar!)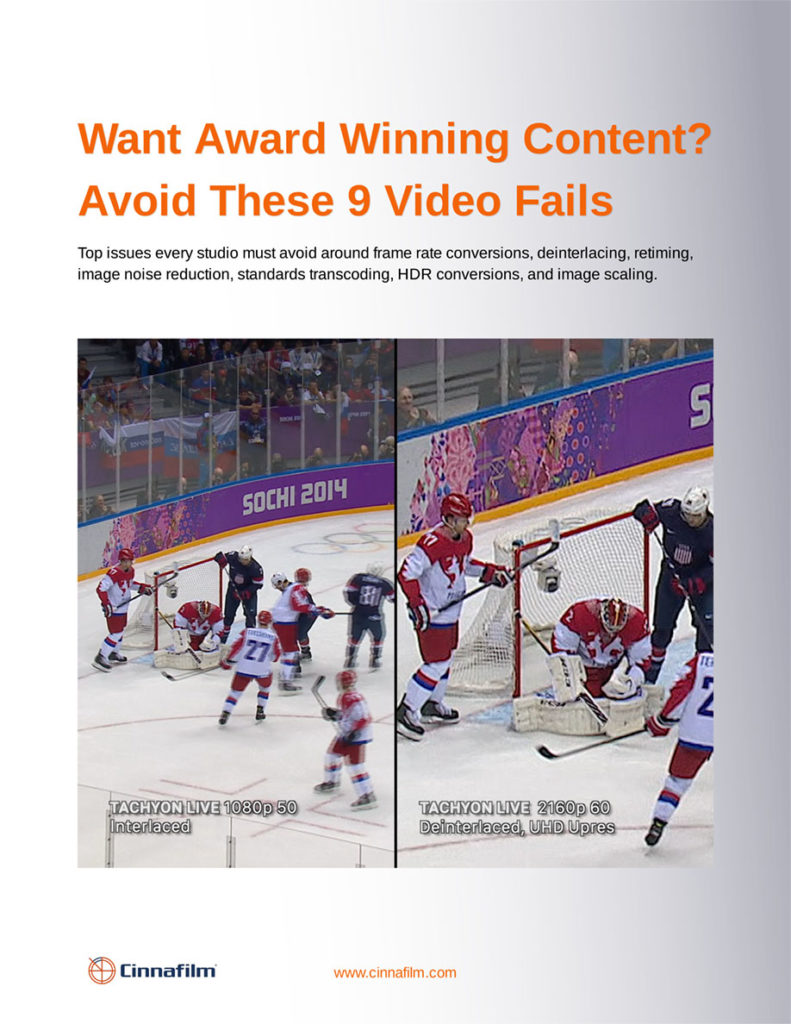 Whether you're transforming an entire piece of content or correcting and enhancing existing content so it looks its very best, you'll get the best results when you work with best-in-class tools. You may wonder, "Does it really make a difference?"
Say, for example, you need to optimize your old legacy archive and bring it up to modern viewing standards. That process requires a lot of upconverting, which itself involves numerous small operations that you have to do very well, or mistakes will propagate. It's sort of like if you had a copy machine and made a photocopy of a photocopy, but each time the copy was one degree off. By the time you made the 40th photocopy, it would be sideways and hardly recognizable. It's a fail.
When you work with the best upconversion tools, you can be confident that every copy will be aligned to zero degrees, and every copy of every copy will be perfect. Content will look its best.
Sometimes you need tools that are robust enough to handle a wide variety of frame rates and formats with agility, and without compromise. That's often the case in content normalization workflows, when you have dozens of cameras bringing in a hodgepodge of different formats, frame rates, and color spaces, and everything needs to go to editorial in one mezzanine format.
Great example of that: feeds for a broadcast of a high-profile international sports competition spanning multiple days and venues. But if you're producing a documentary and incorporating any kind or archival content, you deal with similar challenges. And in the end, you need everything to look fluid, as though it belongs together, and look sharp, clean, and pleasing to the eye.
The right tools — and best tools — for the job make all the difference, and you don't have to be a major studio to take advantage of them. (But it is true that studios such as Sony Pictures, Paramount, Universal, and 20th Century Fox have used our solutions to revitalize some of the world's best-known movie and television titles. Check out our website to see which of your favorite shows and movies are on this list!)
Whether you're interested in on-prem or cloud-based video or audio processing, large-scale or low-volume, we've got a solution for you. Get in touch to find out how easy it is to get started with best-in-class tools for perfecting your content.
---
More Information:
Create a PixelStrings Account
PixelStrings Product Page
PixelStrings Product Sheet
We strive to make PixelStrings the most efficient, affordable video standards transcoding workflow option with the highest level of quality achievable. If there is a feature you would like to see in PixelStrings, we'll be happy to discuss it with you to see how we can incorporate it into our production schedule. Contact us to learn more or request a demo.